Student Log In and Submit a Case Portal Hours
The Student Log In and Submit a Case portals are open from 8:30 a.m. on Monday through 5:00 p.m. on Friday during non-peak seasons.  These portals are closed on the weekends and during standard University holidays.
Please review the important updates below before you submit a case as it may address more recent concerns.
If you determine you still need to submit a case, please click the link below.
---
 Other Important Updates
Deadline #1 = 2022-2023 FAFSA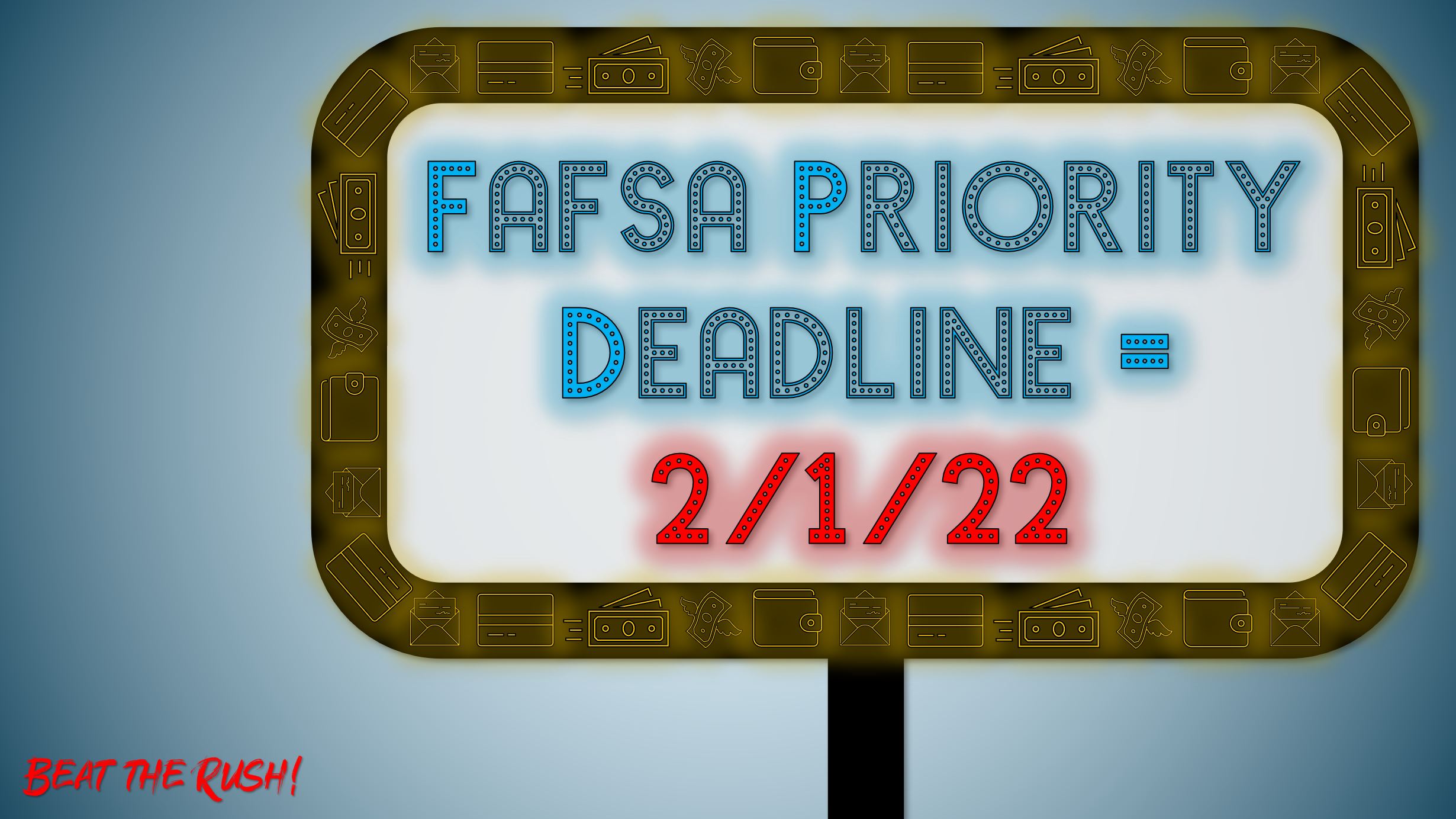 Will you be enrolled in Fall 2022, Spring 2023, or Summer 2023?  If so, complete your 2022-2023 Free Application for Federal Student Aid (FAFSA) as soon as possible!  The priority submission deadline is Tuesday, February 1, 2022.  Click here to learn more.
Disbursements and Anticipated Aid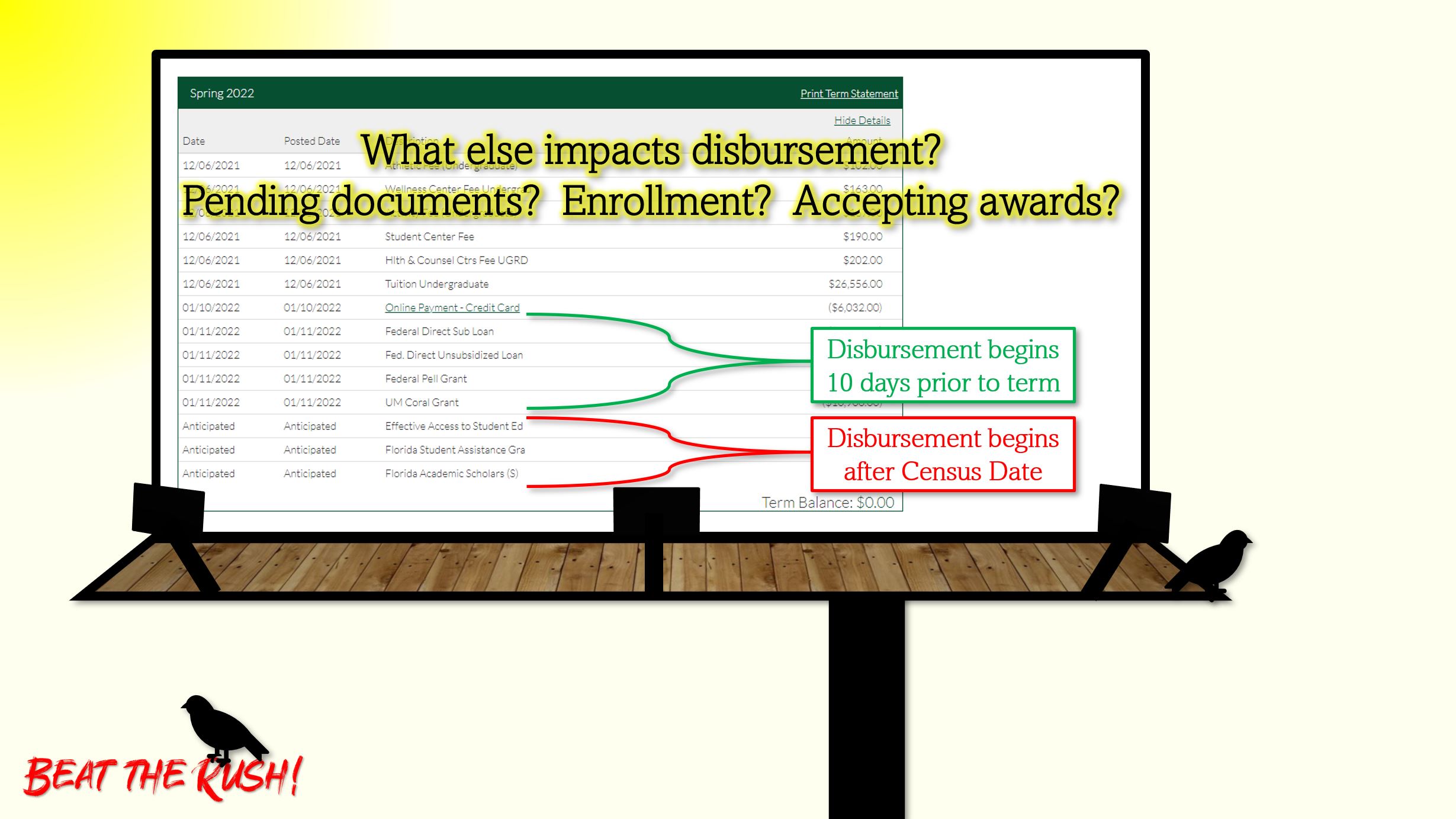 Do you still see Anticipated Aid listed on your account activity? Click here to learn why and see if you need to take any steps to trigger disbursement.
New Loan Revision Process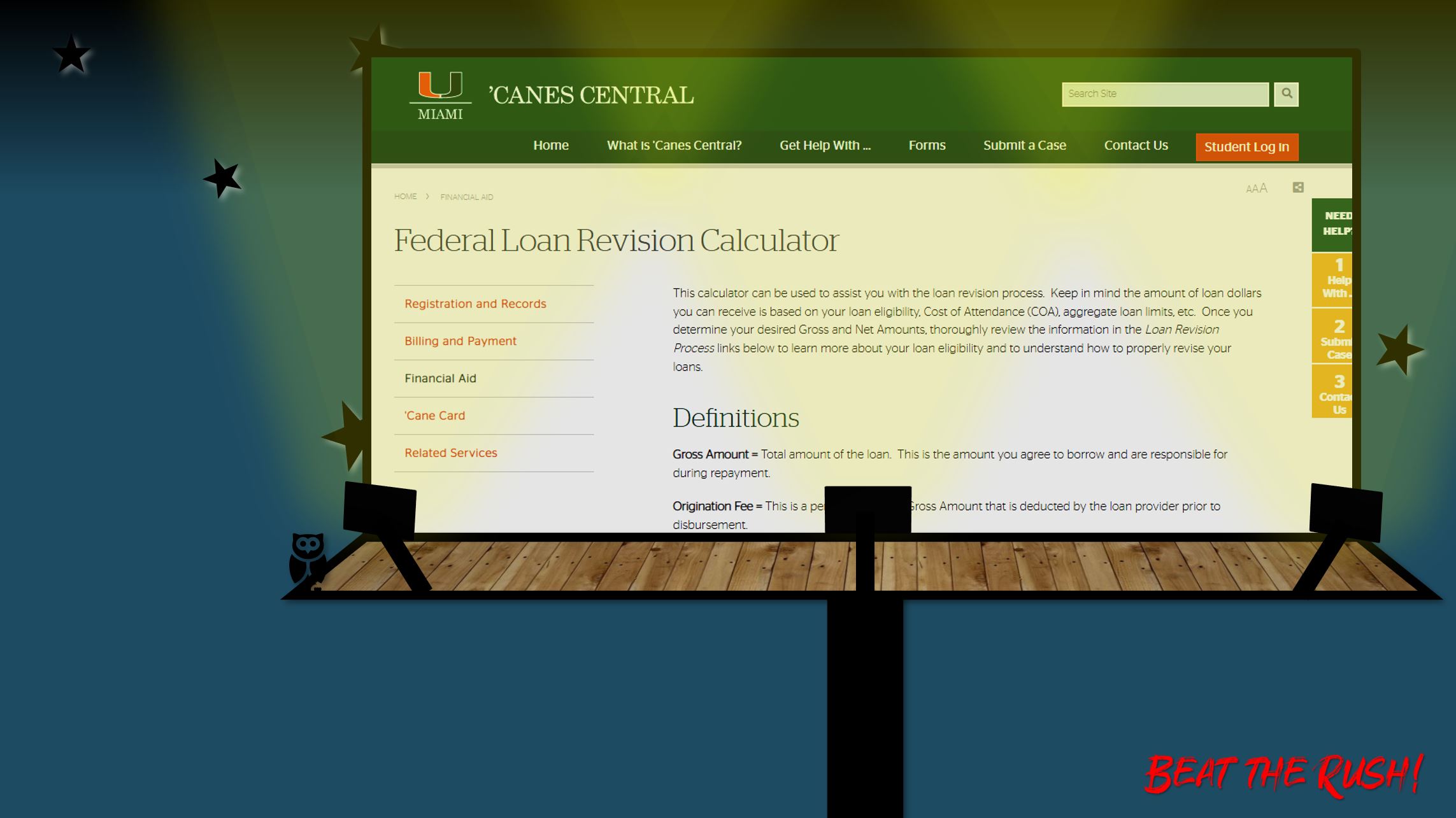 We know you may have questions about increasing, decreasing, cancelling, or changing the loan period of your federal and/or private loans so our team created several new resources to assist in these efforts.  Review our new Federal Loan Revision Calculator and knowlegde articles here.
Test Your Skills ... and Give Your Feedback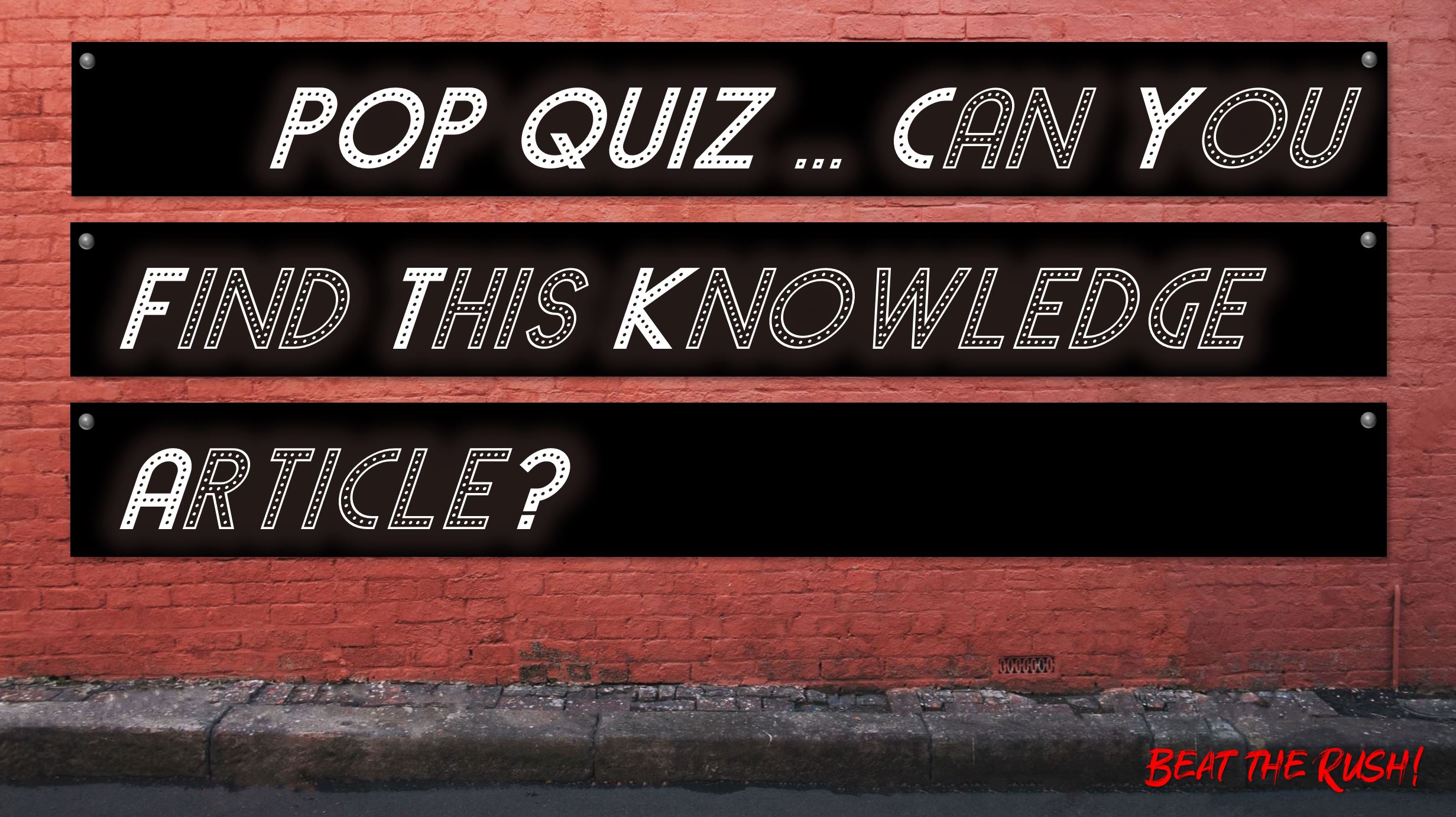 Did you know you can access a robust library of online, self-help knowledge articles by clicking the "Get Help With …" button at the top of our homepage?
Pop Quiz = Can you find the knowledge article called "Knowledge Article Feedback/Recommendations"?
Next Steps = Find the article and complete the brief survey to provide your input and enter our 'Canes Central swag drawing.
---
The Student Log In and Submit a Case portals are not open at this time.  Please refer to the Student Log In and Submit a Case Portal Hours listed above and revisit this site in the future.