Student Log In and Submit a Case Portal Hours
The Student Log In and Submit a Case portals are open from 8:30 a.m. on Monday through 5:00 p.m. on Friday.  These portals are closed on the weekends and during standard University holidays.
Please review the important updates below before you submit a case as it may address more recent concerns.
If you determine you still need to submit a case, please click the link below.
---
Loan Revision Resources
Check out the loan calculator and
learn how to revise your loans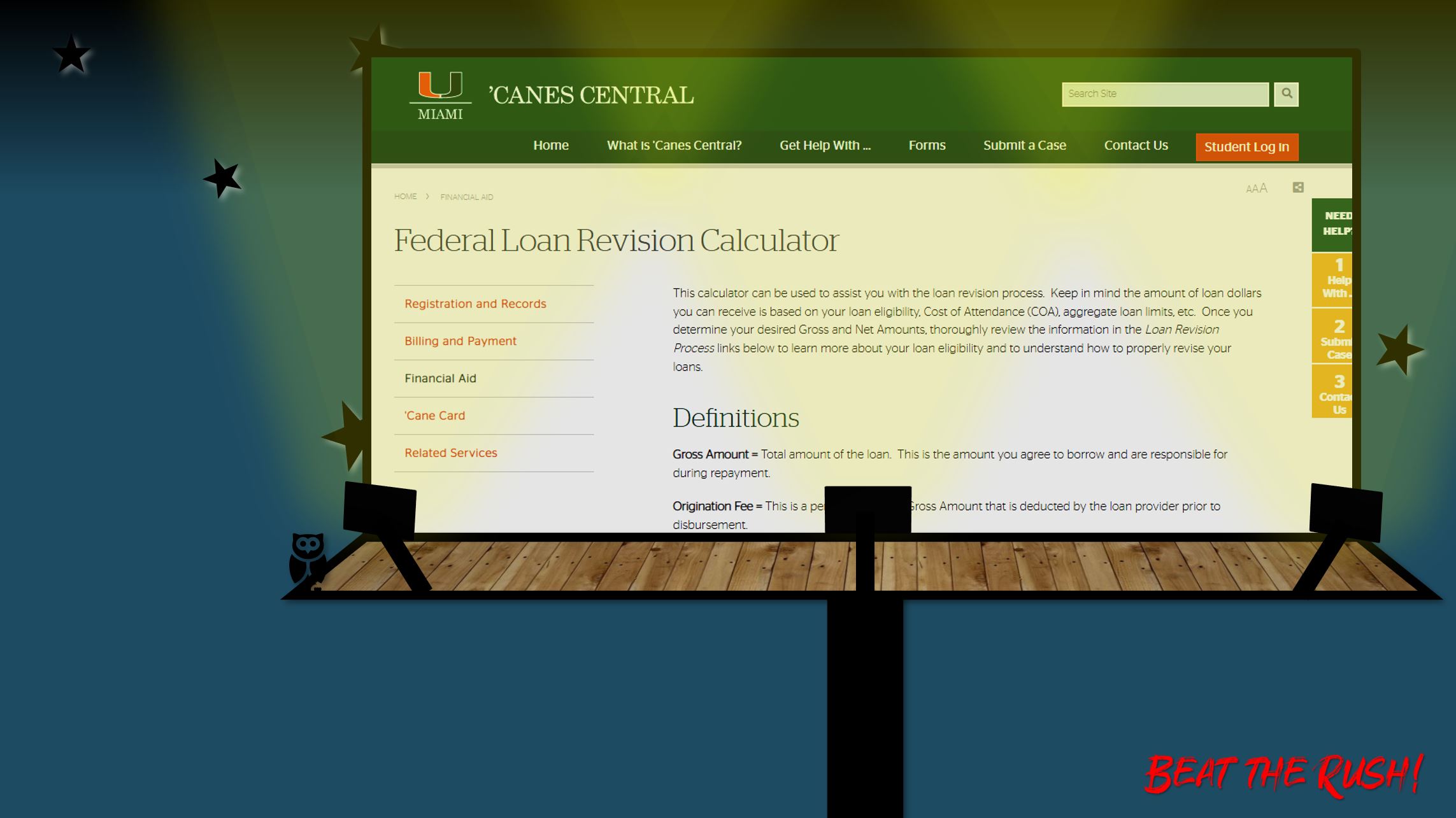 Click here to learn how you can revise your student loans for the upcoming year.
Moving From On-Campus to Off-Campus?
Impact on Aid for Undergraduate Students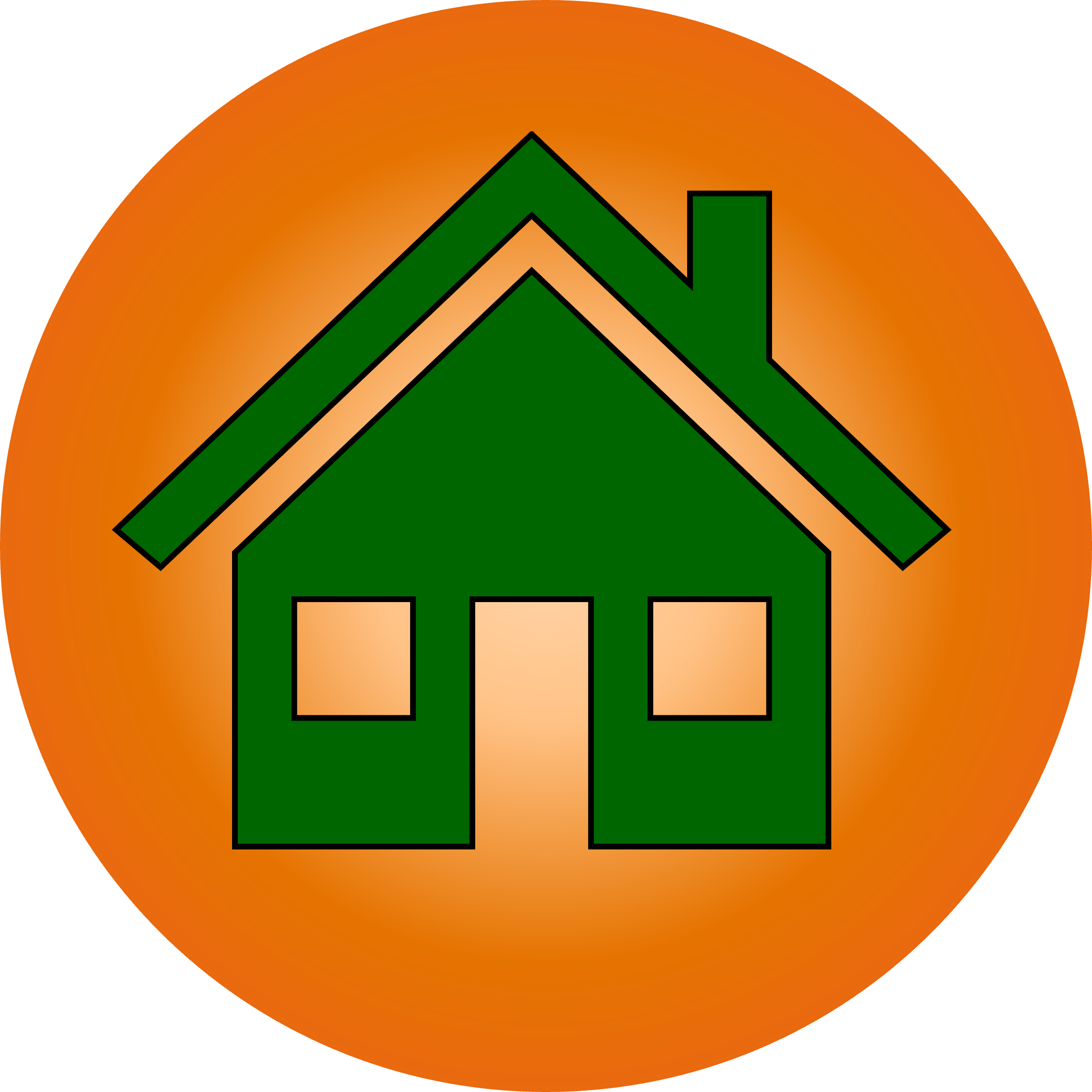 Click here to review how moving off-campus impacts undergraduate students' Cost of Attendance (COA) and aid eligibility.
---