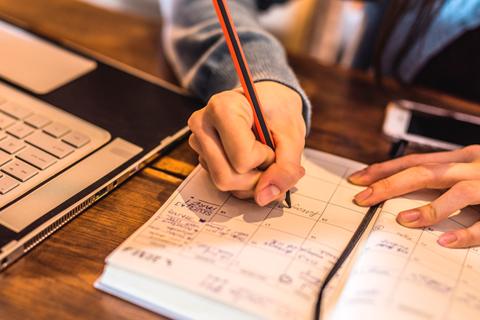 Don't miss upcoming dates and deadlines for the upcoming academic cycle. This includes graduate and undergraduate dates, deadlines, and exam schedules.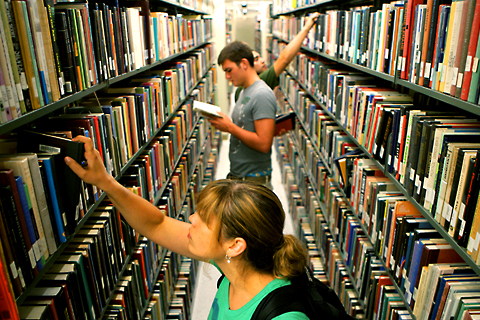 The Academic Bulletin provides program information for degrees and associated majors and minors, including course descriptions for undergraduate and graduate students.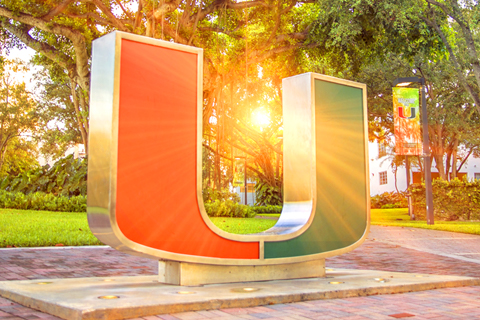 Find your way around the University by visiting our Campus Maps page for the Coral Gables, marine, and medical campuses.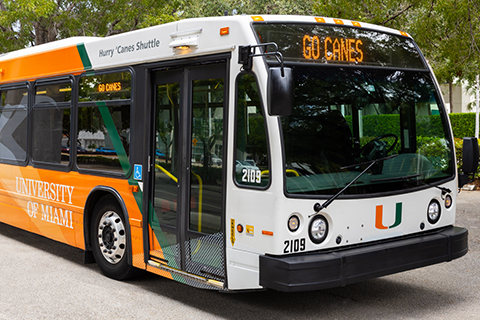 Find information about campus transportation on foot, bicycle, bus, train and more, including details about campus parking locations.