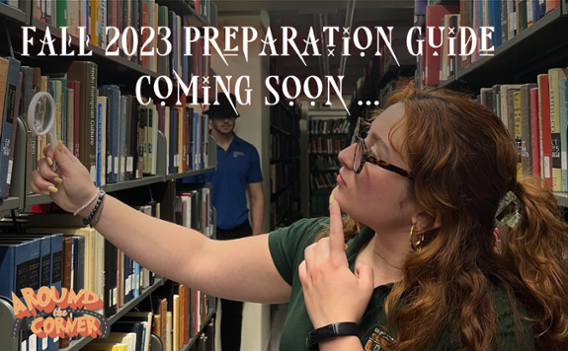 Keep your eyes peeled:
Coming in early July ... 
This guide will come out just before Fall 2023 bills are released.  It will contain valuable and timely information, but you should act on the items above now to make your Fall 2023 Billing and Financial Aid season as smooth as possible.